Welcome To Kiba Studios Asheville
1065 Smokey Park Highway, Asheville NC 28715
Inside Carpet One Floor & Home®
Store Hours
M - F : 9:00am - 6:00pm | Sat: 9:00am - 3:00pm | Sun: Closed
Welcome To Kiba Studios Of Asheville!
START YOUR NEW PROJECT TODAY!
At Kiba Studios of Asheville, there's nothing we love more than helping a customer get started on their new home remodeling project. If you're thinking about updating your kitchen or bathroom, or you want to build a new home office, our professional design team can help you find the perfect cabinets, counters, and more.
FIND THE LATEST PRODUCTS AND TRENDS
When you work with our team, you'll have access to the latest products and trends in cabinets, countertops, hardware, and more. We can walk you through each step when you visit our showroom, or you can start your project at home with our Virtual Design portal!
Schedule a Free Design Consultation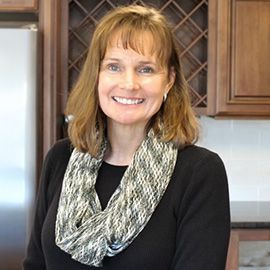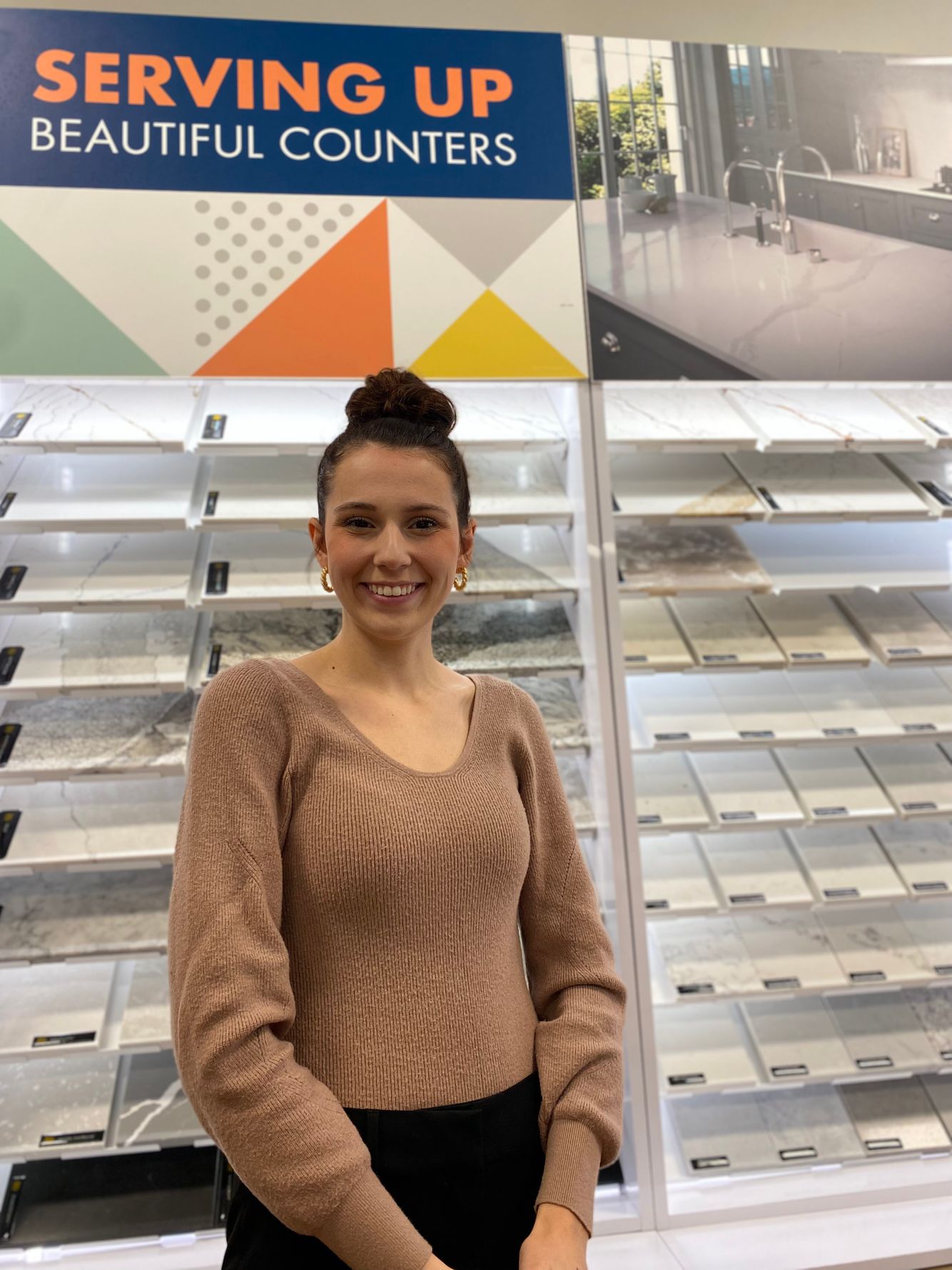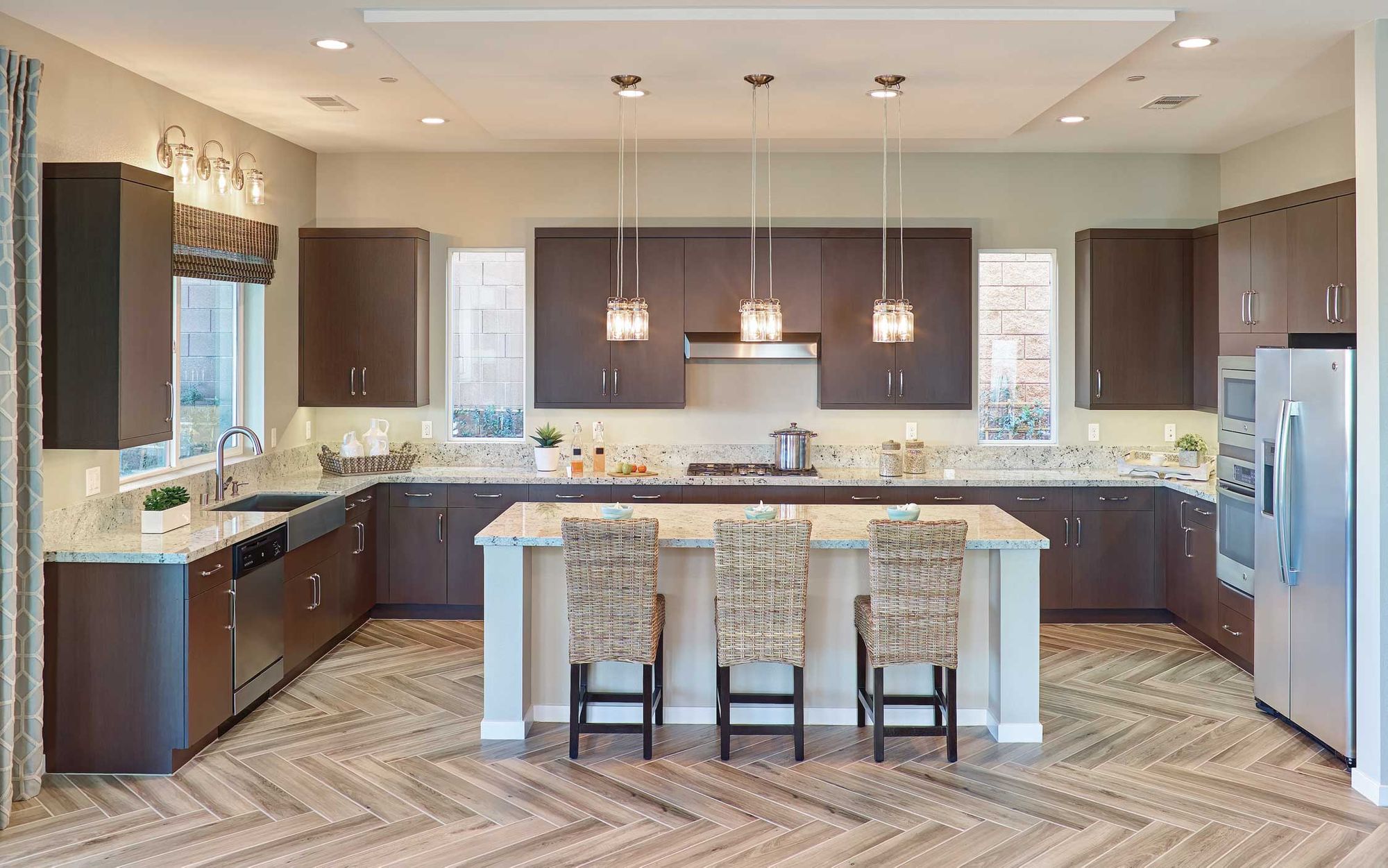 A Brand New, Beautiful Kitchen
Whether you're building a new home, or you want to update the one you own, the kitchen is the perfect place to start. Perhaps you've always wanted a large, open-concept kitchen where you can both cook and entertain. We can help make that a reality by providing beautiful options that fit your vision and stay within your budget.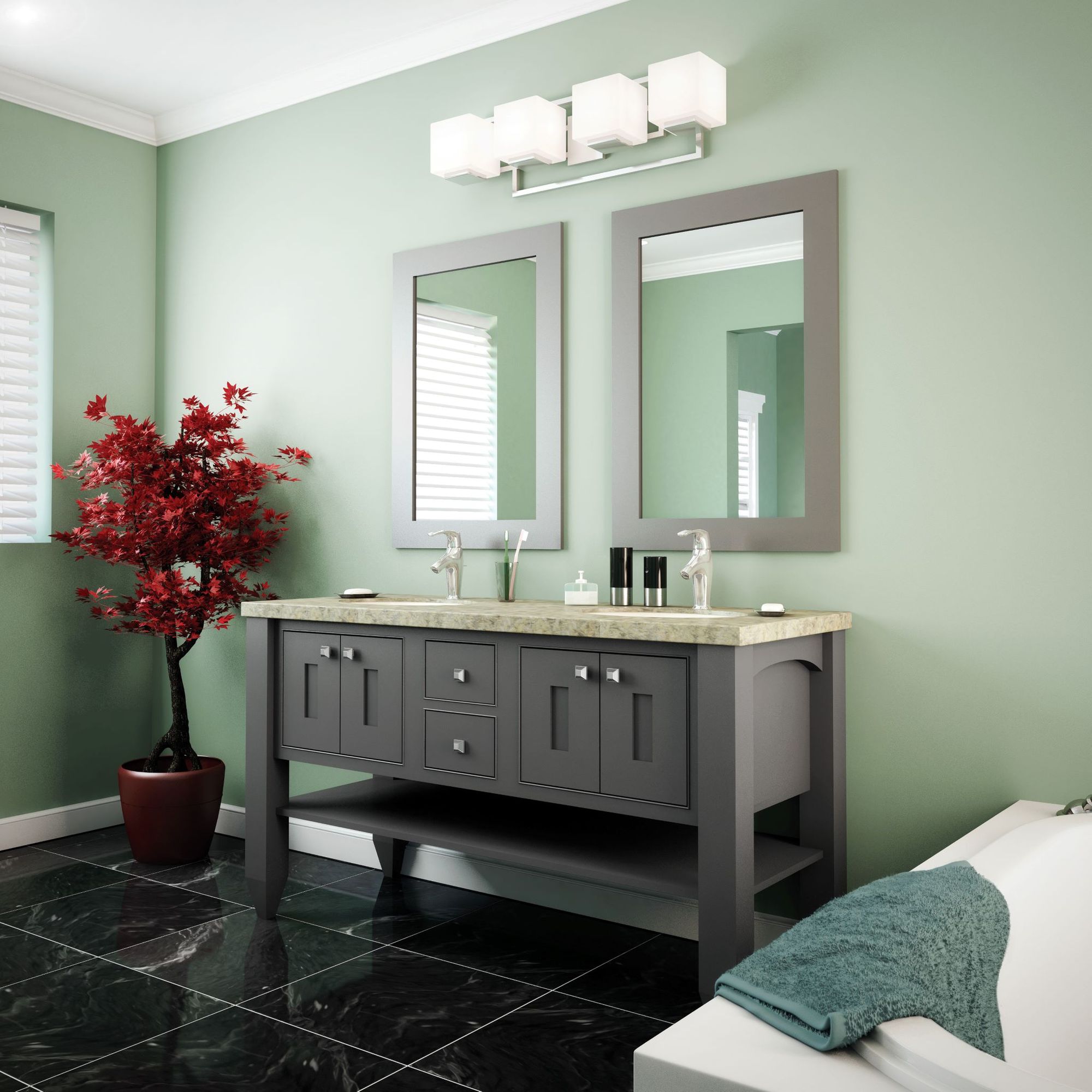 An Updated Bathroom
If updating the master bathroom is high on your project list, we can help you find cabinets, countertops, and fixtures that transform an ordinary bathroom into a veritable oasis. We can recommend the ideal tubs, showers, tile, and more, giving you plenty of options from which to choose.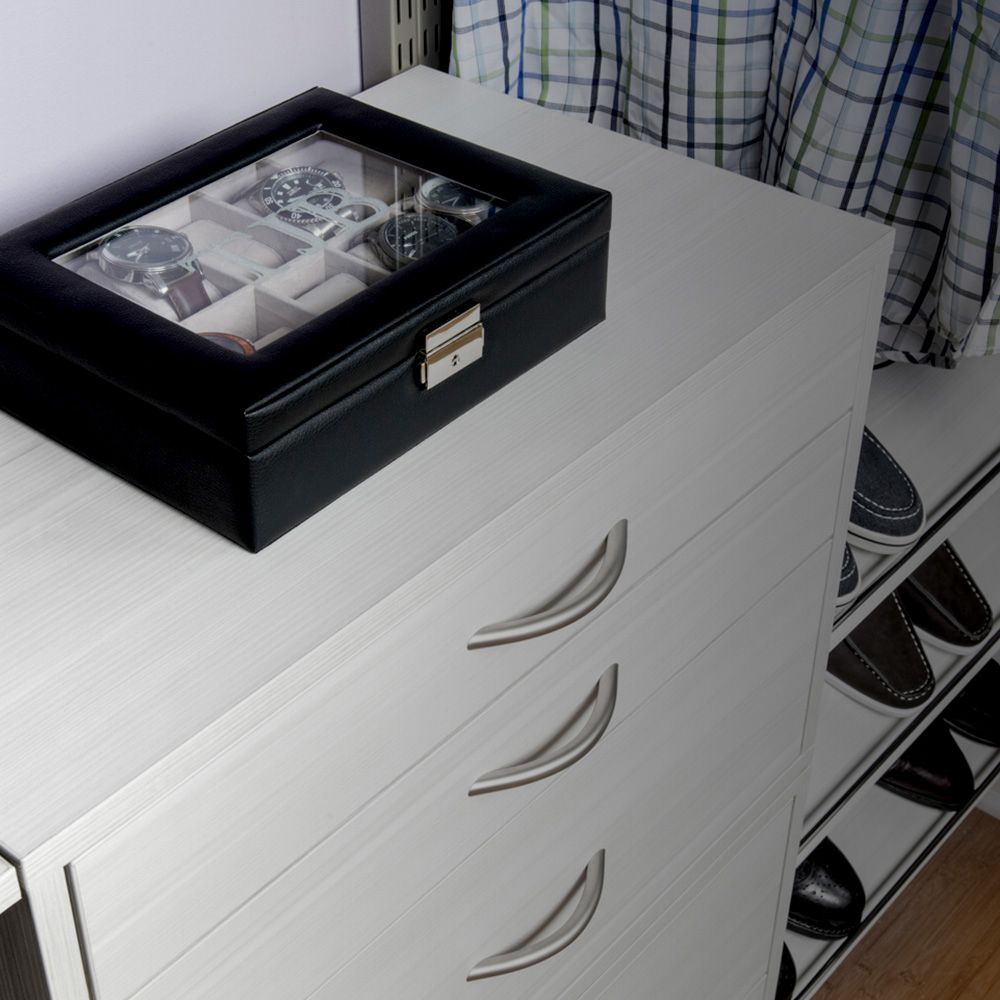 Well-Kept Closets and Pantries
Every homeowner wants their storage and organization spaces to be well-kept, and if you're thinking about remodeling your closets and pantries, let Kiba provide you with options that let you design these spaces however you want. You can add new racks and bins to your closets, and new shelves to your pantry, keeping everything organized and easy to find.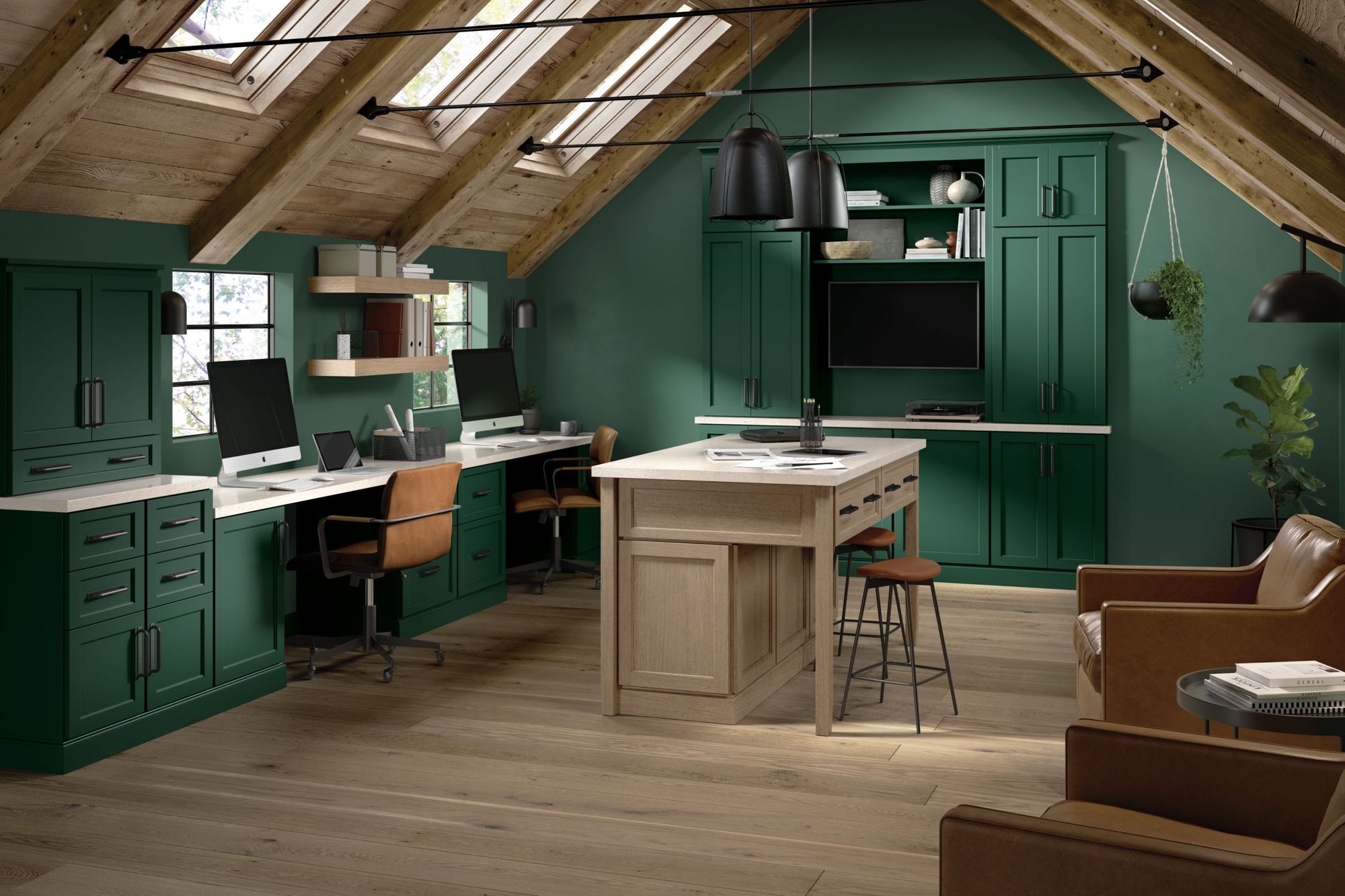 A Productive Home Office
For those who work from home, it's imperative to have an organized and productive workspace. Creating a new home office can seem challenging, but with our help, you can set up a space that allows you to focus on what needs to get done, along with giving you somewhere to be creative and organized in a room that fits your personal style.
Your Kiba Studios and Carpet One Dream Team

Why Choose Kiba Studios Of Asheville
A PROFESSIONAL TEAM
At Kiba Studios, our professional team of designers prides themselves on knowing how to help every customer realize the home of their dreams. Whether you want to remodel your kitchen or build a new home office, you can count on our team to provide insights, ideas, and recommendations that match what you want.
Katherine Evans, our Kitchen & Bath Designer, has 20 years of experience in the industry, and she brings her knowledge and expertise to all facets of design when working on a client's new kitchen or bath. With a Bachelor's of Science in Interior Design, Katherine, along with her team, utilizes her knowledge of fine-quality cabinetry, countertops, tile, plumbing, and more to bring a client's vision to life.
If you have an idea for a new kitchen or bath in your home, bring it to Katherine and she'll make sure every detail is covered. She knows that creating a new space goes beyond choosing a cabinet or countertop and putting together a drawing. Whether you want something simple, clean, and straightforward, or you're looking for something a bit more elegant, Katherine and the Asheville team can design the space to fit your tastes and your lifestyle.
QUALITY OPTIONS FOR EVERY PROJECT
When you start a remodel, your ultimate goal is to create a room that looks great and serves its desired purpose for years to come. This is where choosing quality cabinets, counters, and fixtures is of the utmost importance. We carry nothing but high-end, well-built products that will stand the test of time.
MAKING YOUR DREAM A REALITY
In the end, our ultimate goal is to make your dream home a reality. If you've been thinking for years about what you want your master bathroom to look like, or you have a vision of your dream kitchen, contact our showroom today and we'll help you get started with your new project.
CONTACT US NOW!
SAY GOODBYE TO OLD AND OUTDATED
& SAY HELLO TO THE HOME YOU'VE ALWAYS WANTED!
Photos Of Our Kitchen And Bath Remodeling Showroom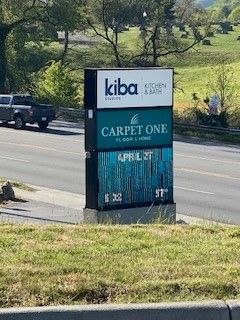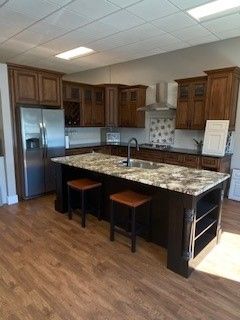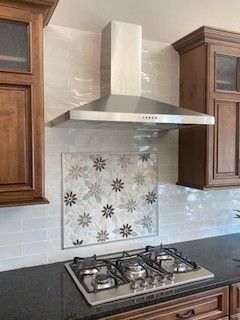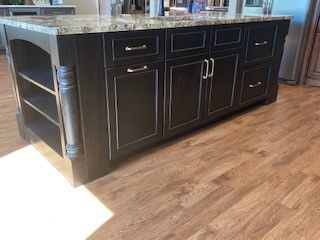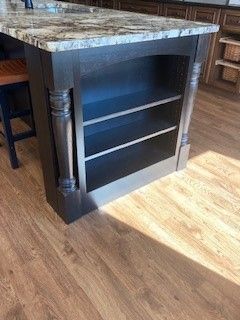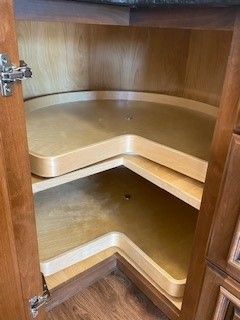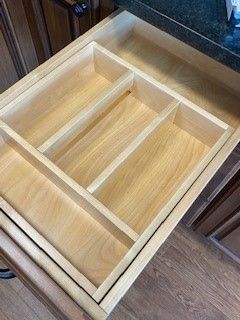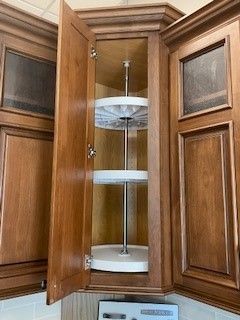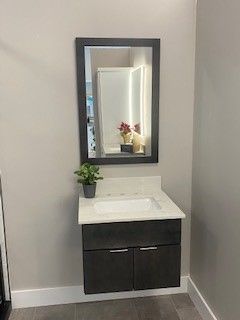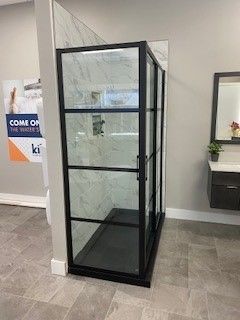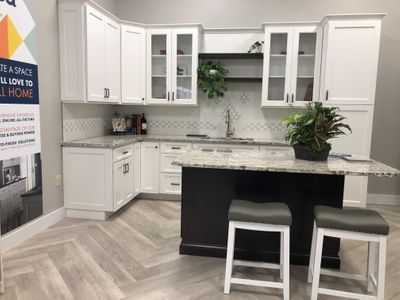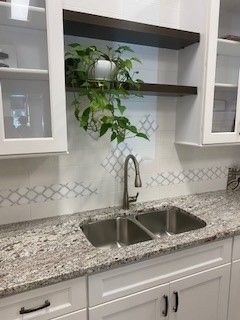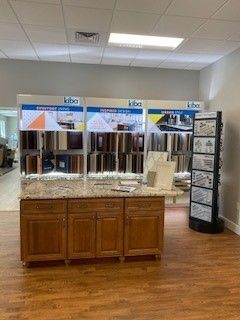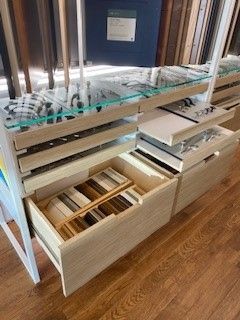 Get In Touch Today
Do not fill this form out if you're a solicitor.